Our Vision
Every baby born in Allegheny County will celebrate their first birthday.
Our Mission
To mobilize the community through partnerships and a unified strategy to reduce Black infant deaths and racial disparities. We will accomplish our mission by building bridges between Pittsburgh's community-based organizations (CBOs), birth workers, medical systems and government, leveraging the approaches to address medical needs and social needs.
Fetal deaths are two times more likely among Pittsburgh's Black women compared to White women, according to a recent report by the City of Pittsburgh's Gender Equity Commission.
For Black women in Pittsburgh, 18 out of every 1,000 pregnancies will end in a fetal death, compared to only 9 nine out of every 1,000 pregnancies in White women.
​​​​​​​First Steps and Beyond (FSB) is committed to ensuring that every baby born in Allegheny County will reach their first birthday – and beyond.
Decrease Black infant mortality rates.

Reduce preterm birth rates.

Increase knowledge about safe sleep recommendations for infants.

Provide additional support in the fourth trimester.
Pittsburgh's Community Members

Doulas and Birth Workers

Community Based Organizations (CBOs)

Healthcare Systems

Government
Dismantling of systemic racism

Building reciprocal relationships with all partners

Creating new ways of communicating

Sharing Information

Feedback with the power of the entire community
​​​​​​​The goal of this collaboration is to create a unified strategy that addresses both medical and social needs through an equity and justice-centered lens.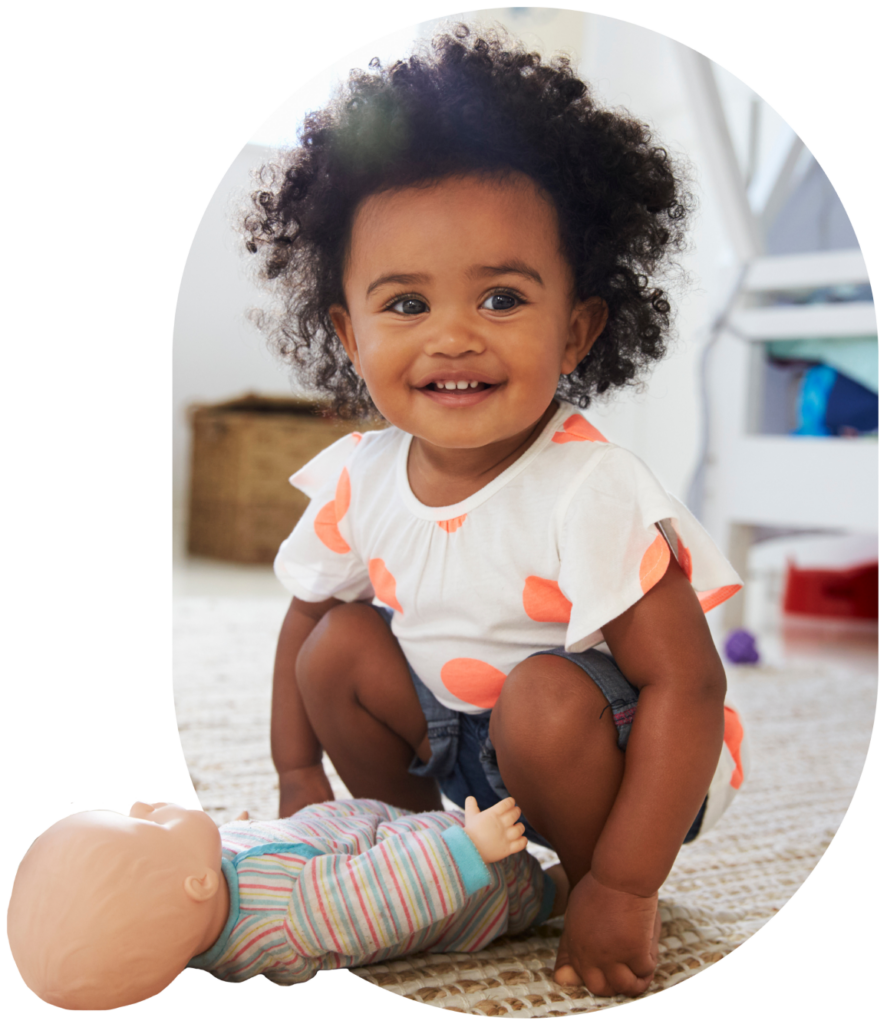 Together, we can end the preventable deaths of Black mothers, birthing people, and babies.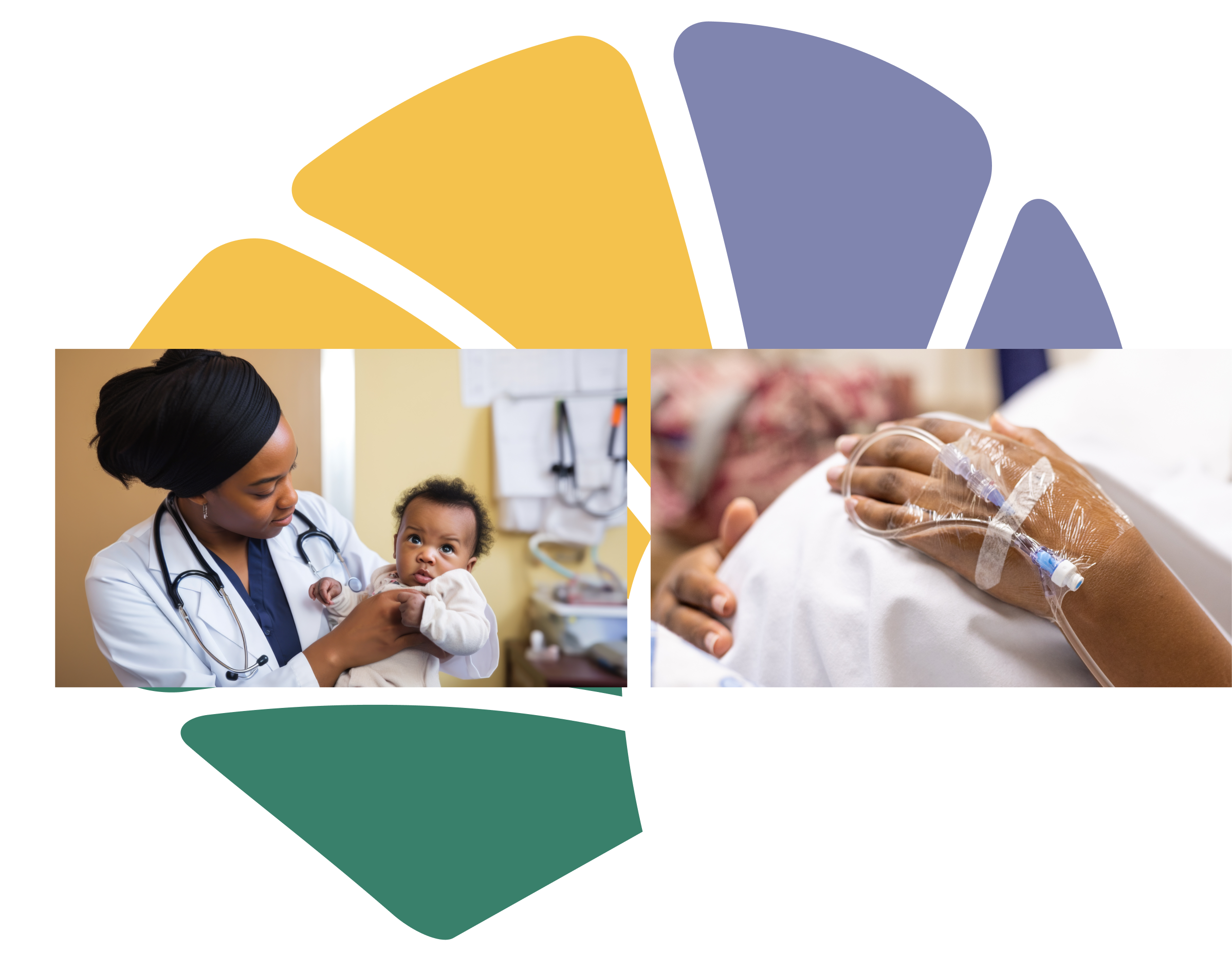 Allegheny Health Department
Dannai Wilson
Allegheny Health Network
Dr. Margaret Larkins-Pettigrew
Allegheny Health Network
Veronica Villalobos, JD
Allegheny Health Network
Dr. Marcia Klein-Patel
Faith-Based/Neighborhood Resilience Project
Rev. Paul Abernathy
FQHC Representative
Dr. Jerome Gloster
The Midwife Center
DeJané Dozier
The Jewish Healthcare Foundation
Robert Ferguson
University of Pittsburgh
Dr. Elizabeth Miller
Women for Healthy Environment
Michelle Naccarti-Chapkis
Every Baby born in Allegheny County will celebrate their first birthday.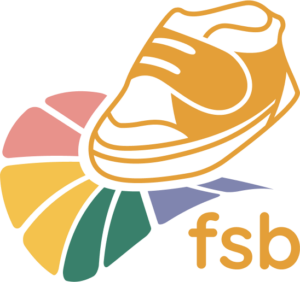 © 2023 First Steps & Beyond